To spread my love of maps to the masses, I made a little welcome home map art as a housewarming gift for my friend Andy. He recently purchased his first home, so a non-girly gift was in order.
I was inspired by this map that I found on
Pinterest
. The heart was a bit too girly, so I had to change things up to make it suitable for Andy.
I started by typing his address into Google maps. I used the snipping tool (Thank you, Windows 7) to take a screen shot of the part of the map I wanted.
Next, I inserted the image into Word and layered shape art and text boxes to create a "Home, first, home" bubble, complete with his new address. I blurred it in this photo to protect Andy's privacy.
I added a mat and a frame and his personalized housewarming gift was done!
linking here: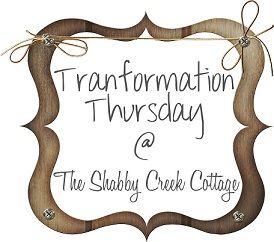 <3
Hattie